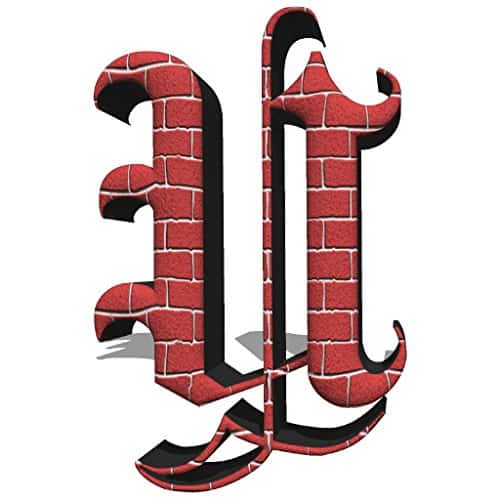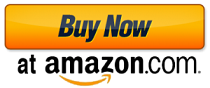 Learn the Ethiopian Alphabet:
Learning the Ethiopian Alphabet is made simple.
This application allows learners to learn the alphabet, which is used for the majority of the Ethiopian languages, in a relatively short period of time. This application has three main sections; the main page, Reference, and Numbers & Characters. The main page lists the first letters of each alphabet sound class….
Read More on AddisMarket Click Here