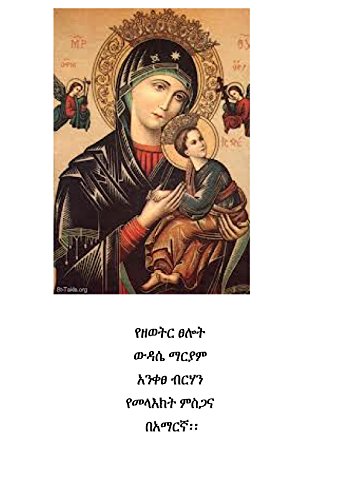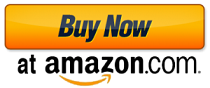 This is Ethiopian Orthodox Church daily prayers books in Amharic. This book comprises of three prayer books used daily Ethiopian Orthodox in Amharic including Prayers To The Blessed Holy Virgin Saint Mary by Saint Ephrem the Syrian.
Price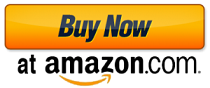 Read More on AddisMarket Click Here
About :
addismarket
Tell us something about yourself.